Whether you're looking to potter about or get active, there is a great range of places to visit and things to do around Cambridge. Here are some of our favourites when we are pretending to be on holiday!
For the garden lover
We are blessed with two beautiful National Trust properties within 20min drive. Anglesey Abbey is Jacobean-style house with gardens and a working watermill. The 114 acre garden has something to see every season and is famous for its snowdrops.
Wimpole is a working estate with an impressive mansion, parkland, gardens and Home Farm
Although in Cambridge, the Botanic garden deserves a trip of its own. I would recommend parking in Lammas Land car park or on the side streets of Newnham (free after 2pm) and crossing the river and along Vicar's brook to the Bateman St entrance.
Madingley Hall was built in the 16th century and was the home of Queen Victoria's eldest son Edward while he studied at Cambridge in 1861. The gardens were created by Lancelot 'Capability' Brown in 1756 and are open during daylight hours. There is a little café and it is a pleasant walk from Crafts Hill Barn across the fields.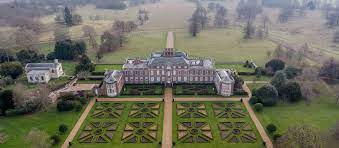 For the adventure lover
Liquid skillz is an exciting new activity spot just north of us at Lake Ashmore in Hemingford Grey. With 35acres of water to explore on SUPs, Wakeboards or wild swimming it's also a beautiful place to hang out. The café is good too!
If a SUP appeals you can also hire them in Granchester meadows with SupTheRiver
Grafham water is near Huntingdon and is a huge reservoir that you can walk or hire bikes (or ebikes!) to cycle around. You can also hire a sailing dingy or windsurf.
Thetford forest is half an hour away and a huge space to explore on hired bikes or segways or from the tree tops at a GoApe trail.
If that all sounds like hard work how about hiring a motorboat for the day to explore some of our beautiful waterways? The Fish and Duck Marina offers day hire for £150 and from there you can explore Ely and some lovely pubs enroute. Lazy days boat hire is based near Huntingdon and also does day hire and half days. Electric River boat in St Ives also hires by the hour

For the history lover
Duxford Imperial War Museum is 30mins away and is Europe's largest air museum and served as the base for many of the Spitfire and Hurricane pilots during the Second World War. We often get our own displays flying over Crafts Hill Barn so listen out for the tale tale sound!
The Cambridge American Cemetery is situated in Madingley (a pleasant walk from here) and has an excellent visitor centre about the campaigns that contributed to the Allied victory.
The market town of St Ives is a hidden gem just north of us. With a bustling market on Monday's and Fridays and delightful cafes by the river (try The River Terrace in Bridge street or Tom's cakes in Market Hill). There are riverboat cruises up to Hemingford Grey Lock which makes for a pleasant stroll to Houghton Mill and then back to town. There's also a cute museum (Norris Museum) and a nature reserve (Holt Island)
Ely has a magnificent cathedral which can be seen for miles around and is known as 'Ship of the Fens' and is famous for its unique octagon tower. The city was once home to Oliver Cromwell and you can visit the family's former house. There is also a beautiful waterside area with cafes and an antique centre. The market in Ely is thriving and I have to recommend a bagel from the Ely Bagel Bar
For the drinks lover
Cambridge Distillery Showroom in Granchester is a window onto the most innovative distillery in the world. You can visit the shop or book a masterclass at weekends (you may need a cab home!)
Chilford Hall Vineyard planted its first vines in 1972, making it one of the oldest vineyards in England. You can take a tour and sample some of their wines and enjoy lunch or an afternoon tea.
Elgoods brewery in Wisbech was built in 1795 and offers tours and tastings on Wednesdays, Thursdays and Fridays at 2pm which include tastings and access to the lovely gardens.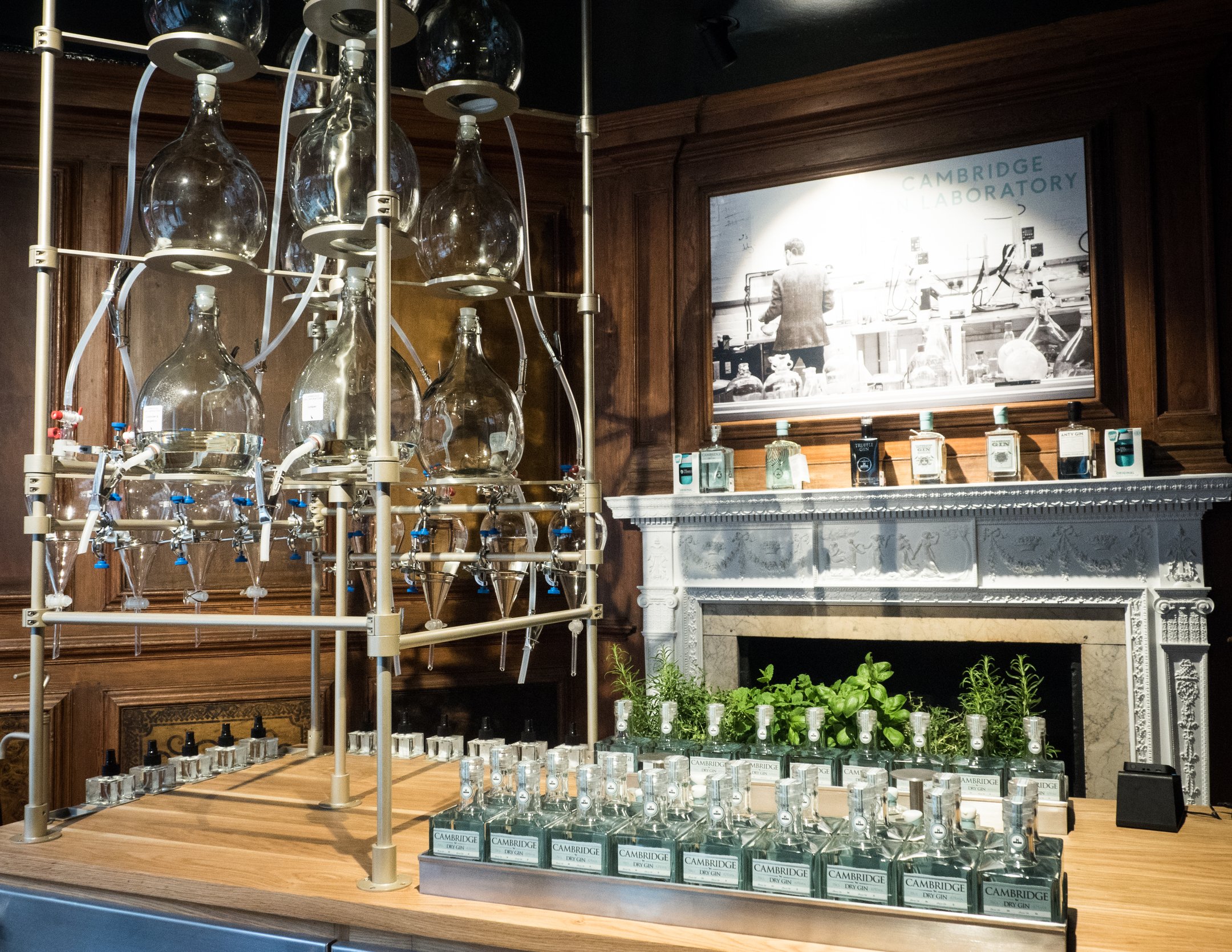 For the nature lover
Wicken fen Nature Reserve is the National Trust's oldest nature reserve with boardwalks through the beautiful fens. You can take a boat trip or hire bikes too.
Paxton Pits, Fen Drayton Lakes, The RSPB Lodge and The Wildlife Trust's Overhall Grove, Waresley and Gamlingay Wood are all within half an hour and offer wildlife aplenty!
Hope that gives you a taster of some days out around Cambridge, do ask if you need any information or advice on places to go!