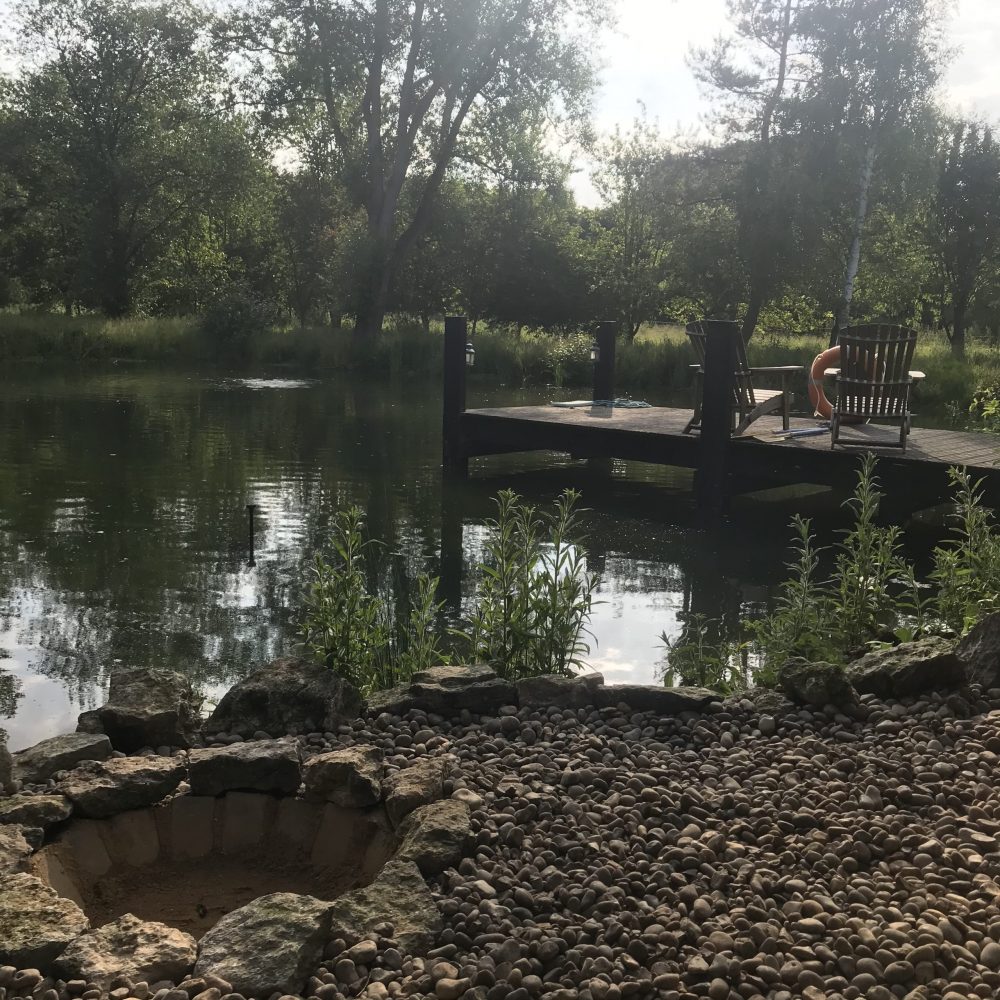 We are so delighted with the creation of our swimming pond at Crafts Hill Barn. It was used extensively by ourselves during the spring last year and then by guests once we were open in July. It would not be an exaggeration to say it was our salvation during that first lockdown when the weather was so wonderful and we could not explore further; it felt like our own little piece of paradise surrounded by dragonflies and waterlilies.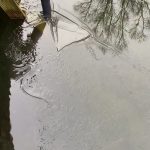 Once the temperature started to drop, I realised I didn't want to waste the resource so vowed to try and swim once a week through the winter. After some inspirational research I found the benefits of cold-water swimming were extensive and with proper precautions taken, a safe way to push myself and invigorate the body and mind.
The benefits certainly sound enticing:
Increased metabolism (much needed by those of us in middle age!)
Better circulation
Reduction of stress and enhanced mood
Better sleep
Boosted immune system (we all want one of those at the moment!)
Protecting the brain from degenerative diseases like dementia (researchers from Cambridge University have recently discovered)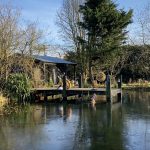 While the benefits were enticing, there are risks to be aware of with cold-water swimming and it is important to know your limits. The following precautions are generally recommended:
Always swim with a buddy
Don't swim after drinking
Keep your extremities warm with neoprene gloves and booties and a bobble hat!
Enter the water slowly to avoid cold water shock (we have steps and a 'beach' so no need to jump/dive in)
Limit the time you spend exposed – undress and get dry layers back on quickly afterwards
I have read that one minute in the water per degree Celsius is about right (so 5mins when its 5 °c)
Have a warm drink and sugary snack afterwards (great excuse for a chocolate hobnob or two!)
Warm up naturally afterwards (hugging the radiator can cause chilblains)
I must say the days I have managed it I have felt invincible and very calm, I will definitely be looking forward to bobbing about on a float in the sunshine later in the year though too! I hope many more of your can give the pond a go in 2021, it may not be the Med but it is a pretty special place.